Collaboration
TracFax is a collaborative platform to track and organize everything related to Property including projects, tasks, inspections & maintenance in one always-available, mobile-friendly space.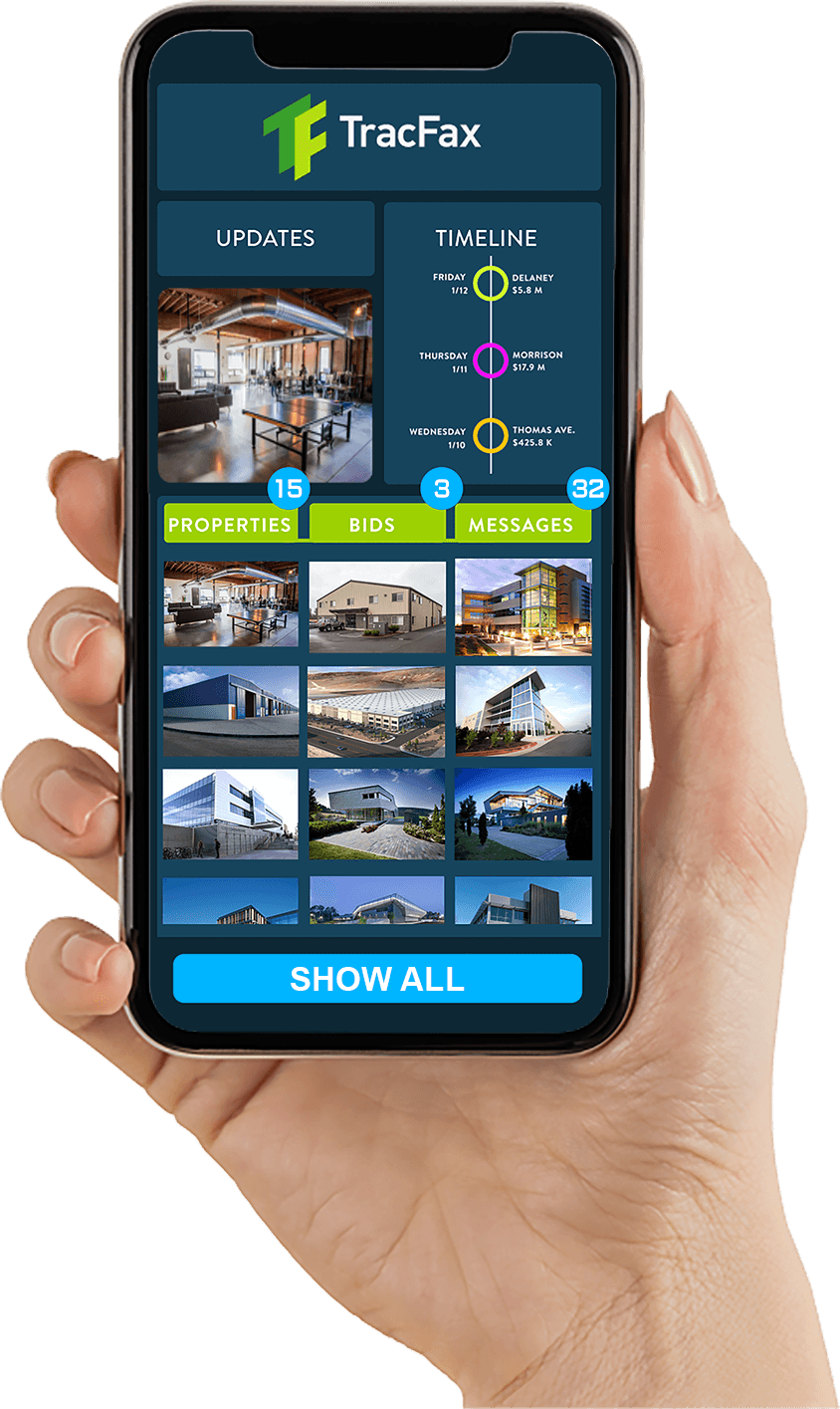 Powerful features designed
to streamline your workflow
Property and Project Record Storage - Portfolio

Ability to duplicate recurring projects and specifications

Fully Integrated Inspection Application

GIS Mapping and GEO-tagged photos

Project Contract, Insurance and Warranty Compliance and Tracking

Preferred Vendor Index with integrated Bidding and Messaging System
Property details always at your fingertips
Records, warranties, maps, photos, communication threads, work orders, bids, contracts, insurance certificates, inspection reports, and more are all at the ready from wherever you are.
TracFax consolidates information into one cloud-based location for a real-time look at your properties and projects.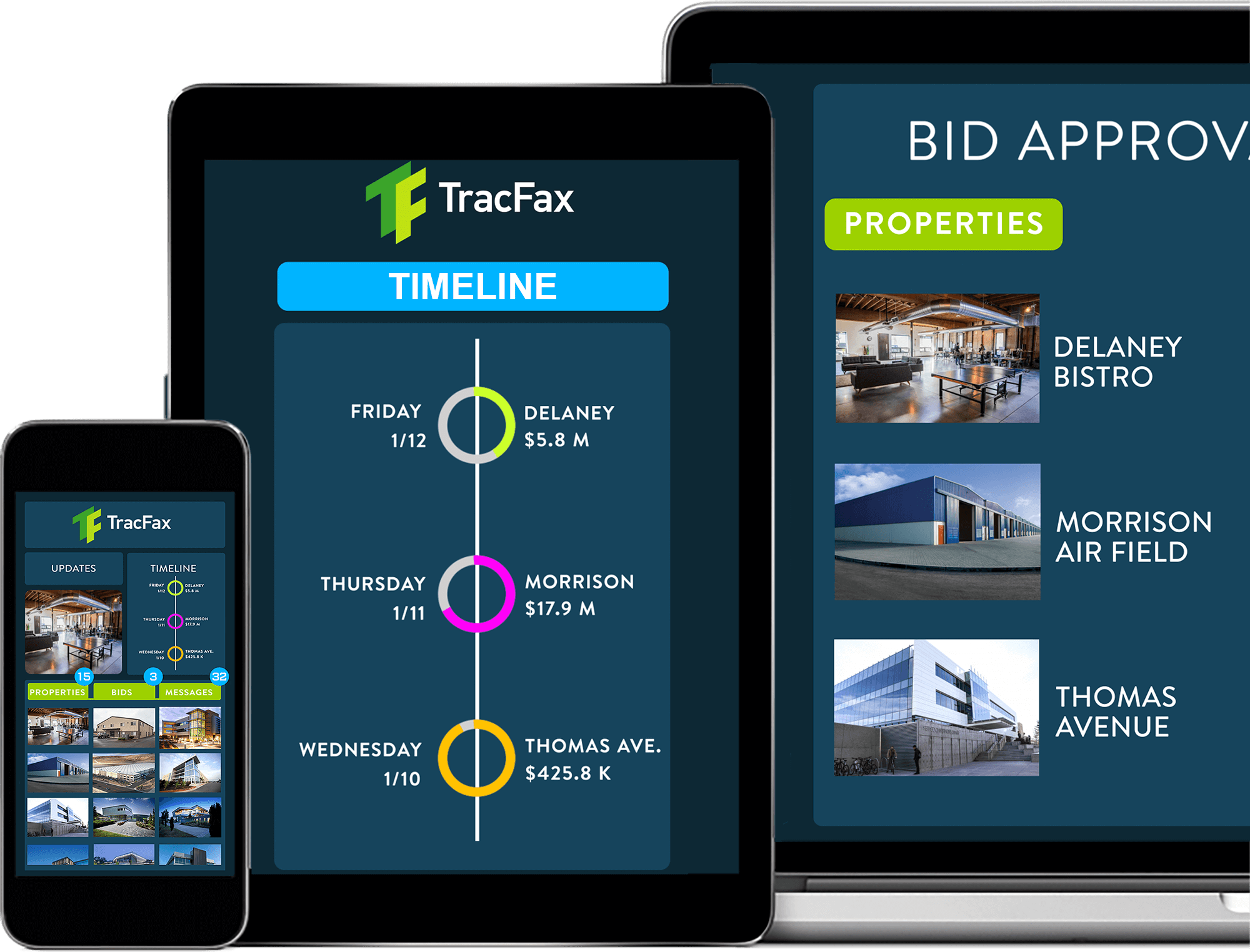 Projects and inspections done right
TracFax makes it simple to incorporate and share specifications and information — including interactive maps, geotagged photos and 360° videos — throughout the lifecycle of any maintenance plan or project. Plus, contract and insurance compliance features are built right in. It's an intuitive safeguard to ensure details are clearly communicated and accurately completed.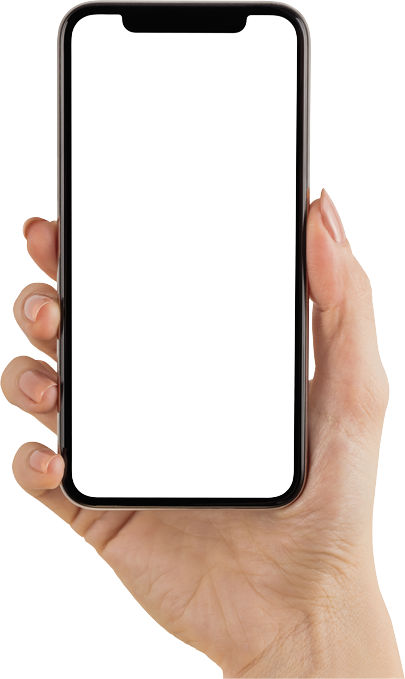 The solution for visibility and collaboration
With the transparent workflow within TracFax, everyone involved in your business—internally and externally—has access to the information they need at the exact right time. It's a communication and data-storage solution that quickly increases productivity, organization and efficiency.