Start your free 60-day trial
Your first two months are on us. Give TracFax a try on your own—explore, test it out and use it to see what a difference it can make. There's no obligation and no credit card required. Create a free account to get started.
CREATE ACCOUNT
Our professionals
Thanks for visiting us. The tracfax team is a very dynamic strategic group of driven personalities focused on one goal. The customer
President
Tony has a 25-year history of system implementations, process improvements and acquisition integrations with large, multi-national companies. He focuses on understanding businesses to ensure proposed solutions result in improved operational and financial performance, while simultaneously increasing employee satisfaction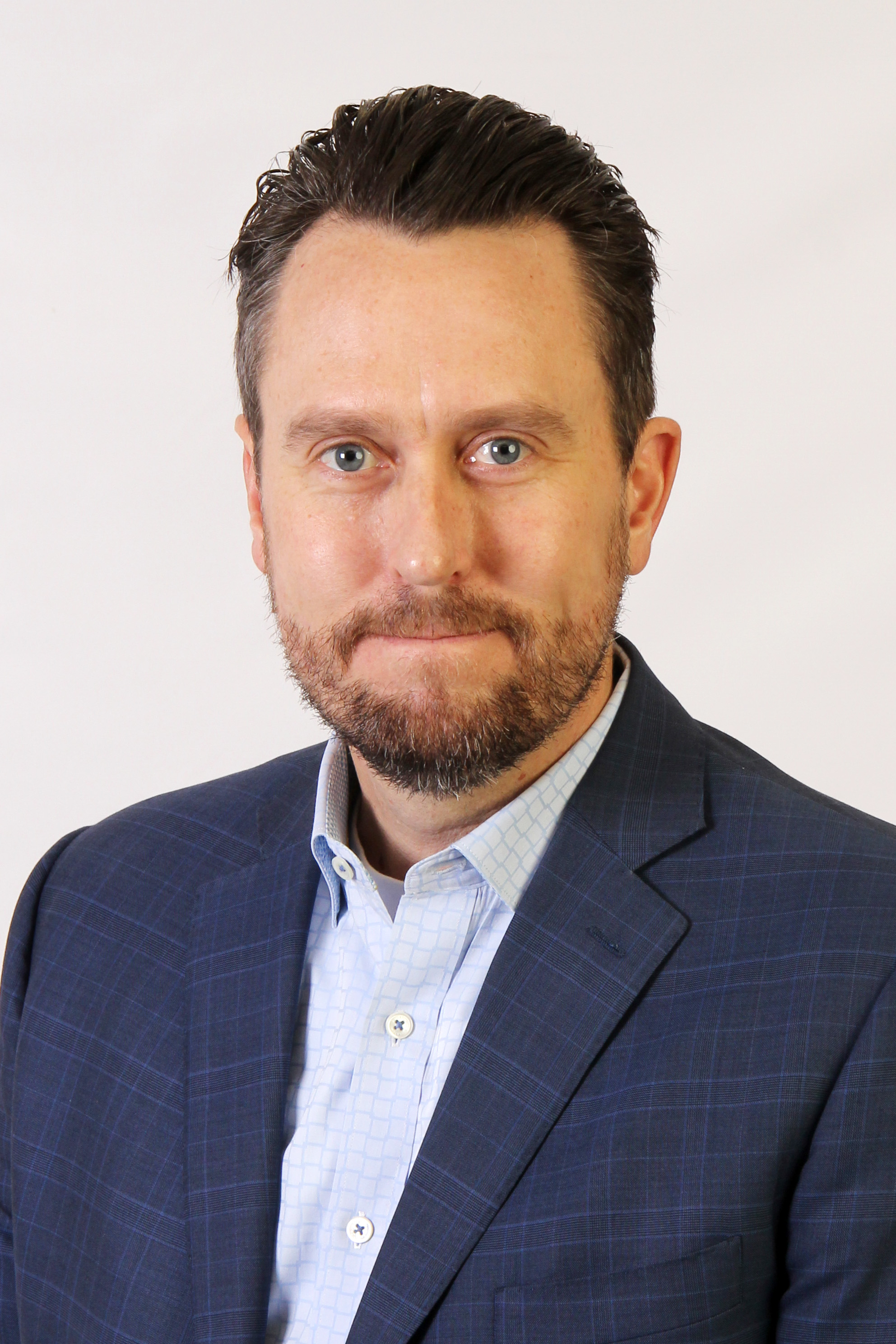 Vice President
Daniel has extensive experience with property management, development, leasing and financing associated with commercial real estate. Before joining TracFax, he was with a business and real estate portfolio management company which included a quick-service restaurant franchisee, a fine confections franchisee and a fishing resort. He also worked as a CPA with McGladrey & Pullen, LLP in the audit and assurance division focusing on the manufacturing, retail and distribution sectors.
Daniel Turnquist
Vice President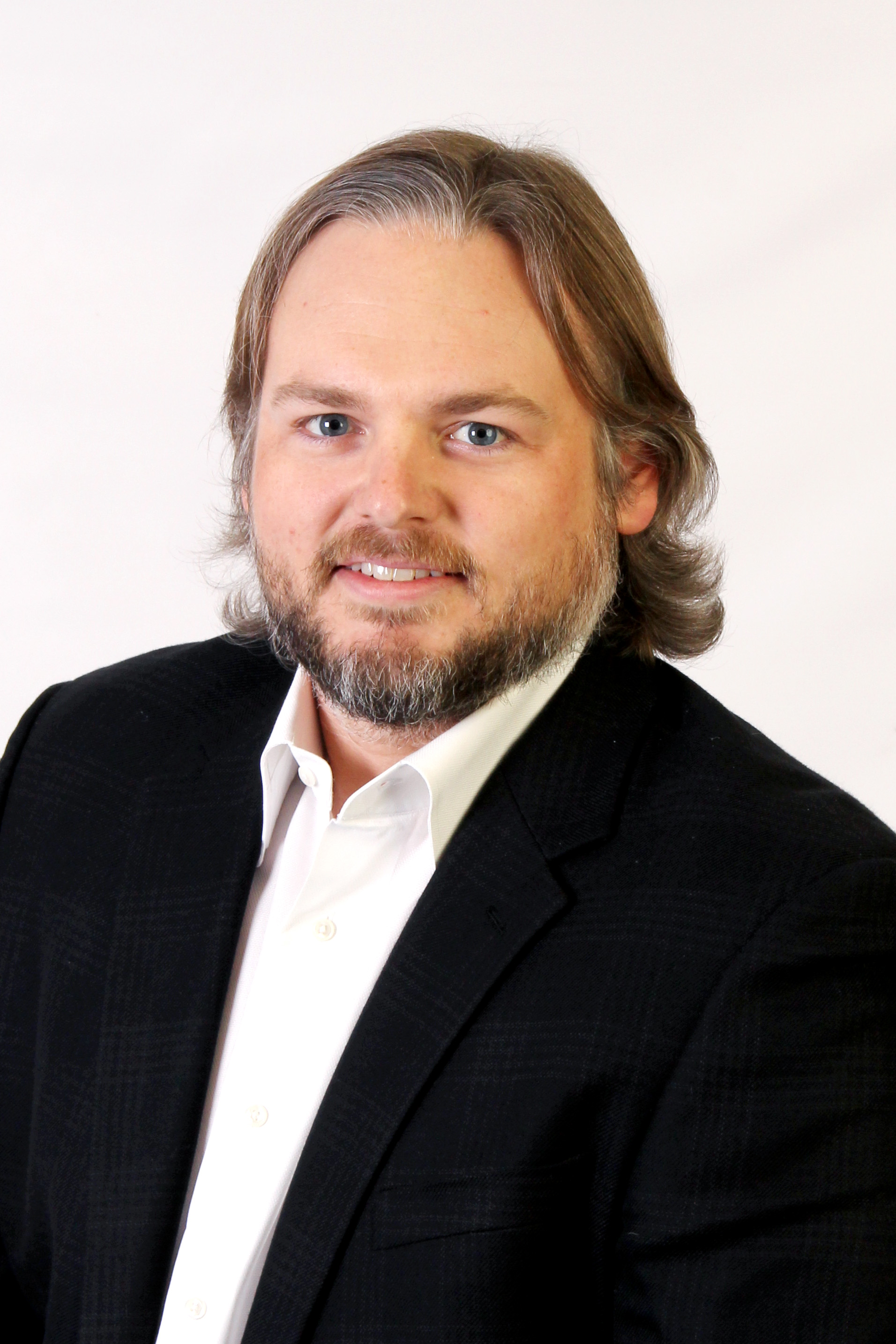 Sales Director
Michael has always been customer focused—whether that customer is a patron of a restaurant chain, a real-estate tenant or a vacationer at a resort. He strives to build long-term, mutually beneficial relationships by over-delivering on expectations. Michael's background with systems and vendor relationships help him understand the practical application of TracFax and its benefits to those who use the platform.
Michael Givens
Sales Director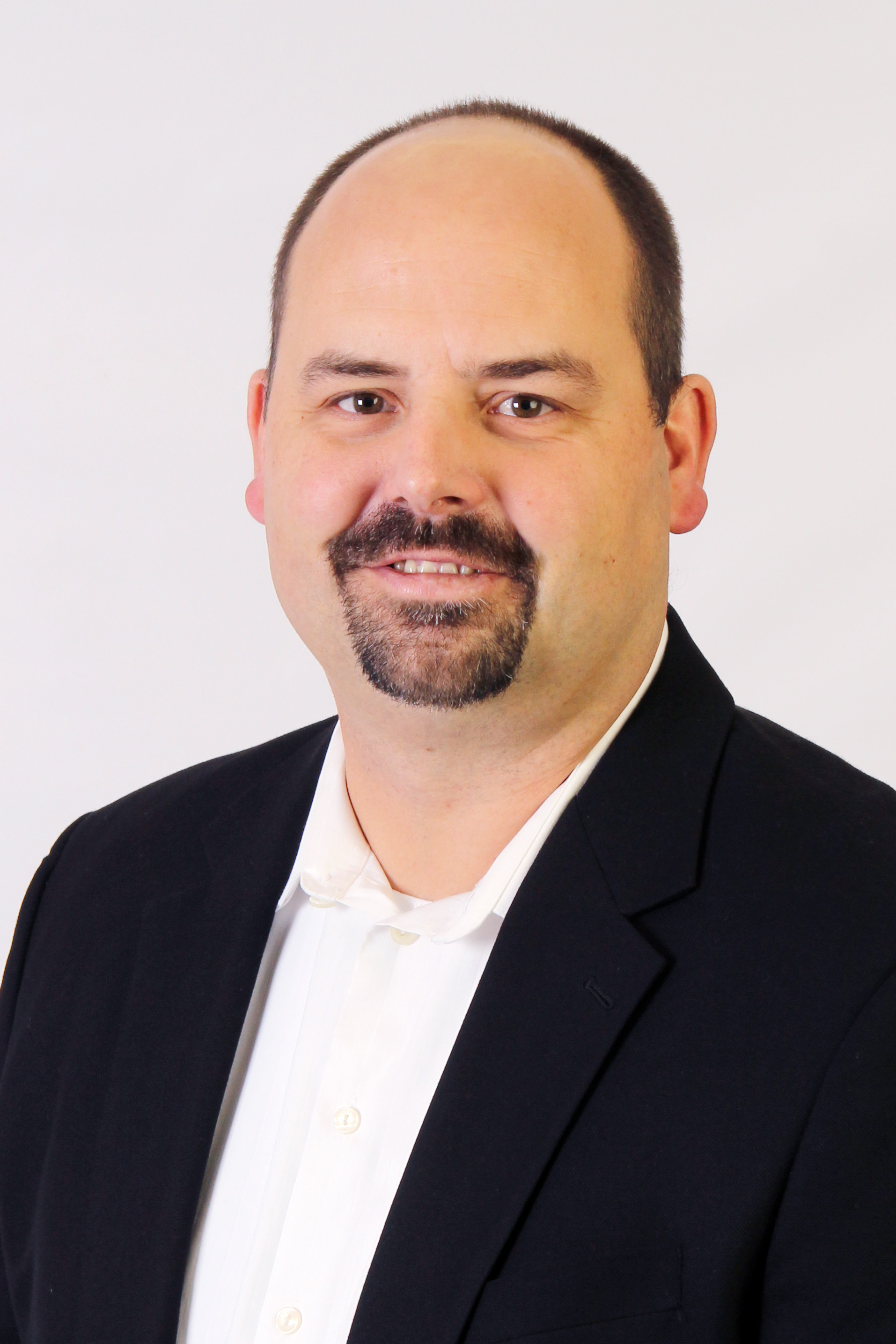 Training
Jerad focuses on customer training, building commercial real estate management relationships and improving efficiencies for real estate assets. His experience includes commercial property management, lease administration, acquisitions, dispositions, financial feasibility analyses, facility construction and maintenance, plus teaching. He spent 14 years managing a real estate portfolio and has a degree in Business Education.
Jerad Ducklow
Director of Implementation and Training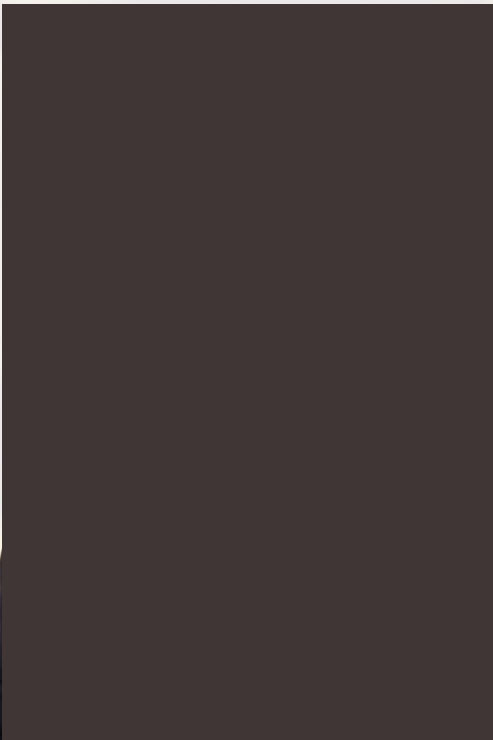 CTO
With a deep background in multiple programming languages, an understanding of modern trends and user experience preferences and a problem solving mindset, David is the mastermind behind the development and programming of TracFax and its many apps. The technical infrastructure that has been designed and programmed into TracFax and its API empower it to be the platform and marketplace that our customers require.
David Lazarus
Cheif Developer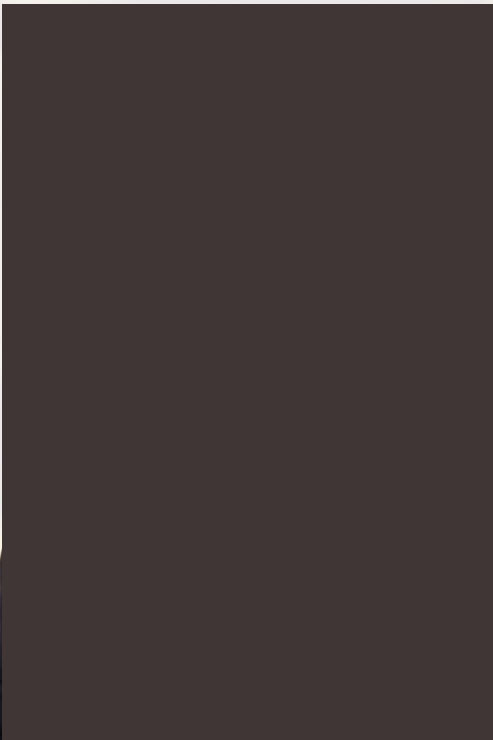 Nick grew up in the trades working in everything from masonry to telecommunications. In these endeavors he identified the data required to complete jobs efficiently and began building systems to improve processes and manage his teams. Nick has a history of designing, programming, testing, implementing and using technologies that make work easier. His dedicated, multidisciplinary team operates on- and off-shore to deliver efficient, timely, user-friendly and next-in-class solutions.
Nick Foley
Chief System Architect